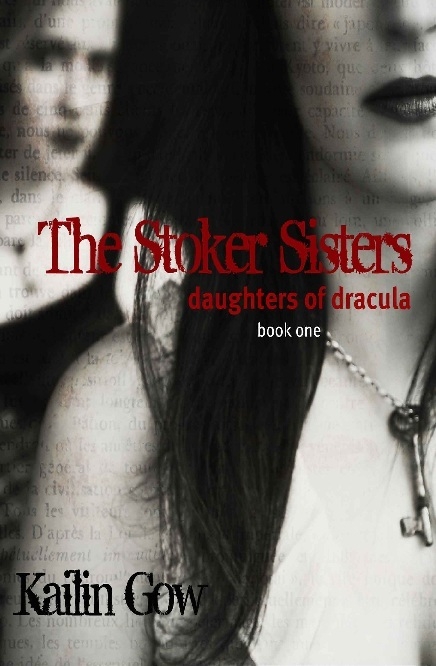 My Pick This Week Is:
The Stoker Sisters:Daughters of Dracula by: Kailin Gow
Coming out: October 12,2010
Summary:
Two sisters... Born during the time of Jane Austen... Set to marry for advancement, but escaped their fates by becoming vampires. Now vampires in the 21st century, hunted by a sect of rogue hunters, the sisters live in a small beach town of California where they meet Keegan Knowles, a mysterious boy. For hundreds of years they've shared clothes, books, and their home, but will they share the same boy or is it there going to be war?



This looks like a great series. I like the idea of horror and betrayal. What was your Waiting On Wednesday??